Cloud Hosting
Empower Your Online Presence
Experience feature-rich Cloud Hosting. Build your website with our Website Builder and enjoy a free SSL for added security
Enterprise Grade
Cloud Hosting



Experience the power of our enterprise grade cloud hosting. Benefit from seamless scalability via our in-house cloud infrastructure, ensuring your enterprise can effortlessly handle surges in website traffic or resource demands. With user-friendly interface, you'll have complete control over your hosting environment, easily managing domains, databases, and email accounts. Enjoy enhanced security measures, automatic backups, and integrated premium software. Our enterprise cloud hosting guarantees optimal performance, reliable uptime, and peace of mind, allowing you to focus on growing your business while we handle the technical aspects.
Get Cloud Hosting
Features Rich, Great Value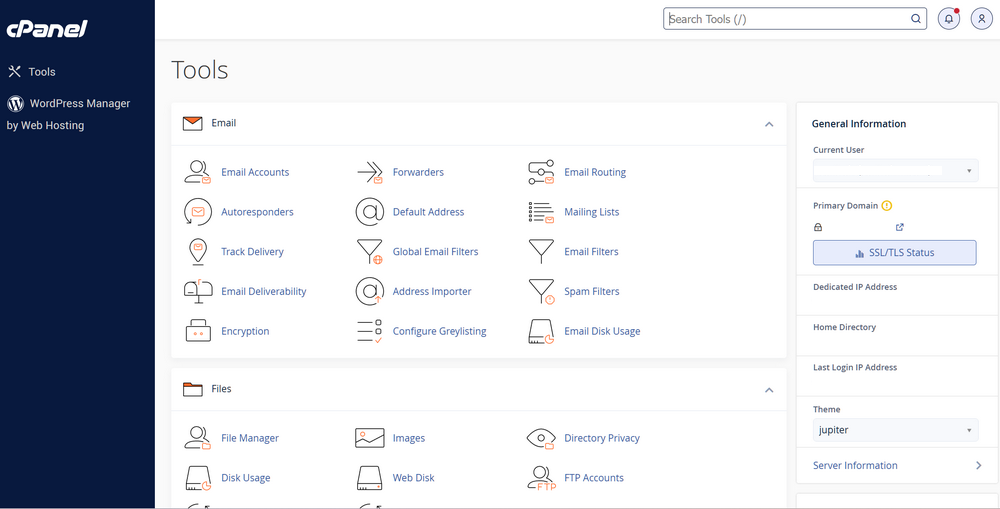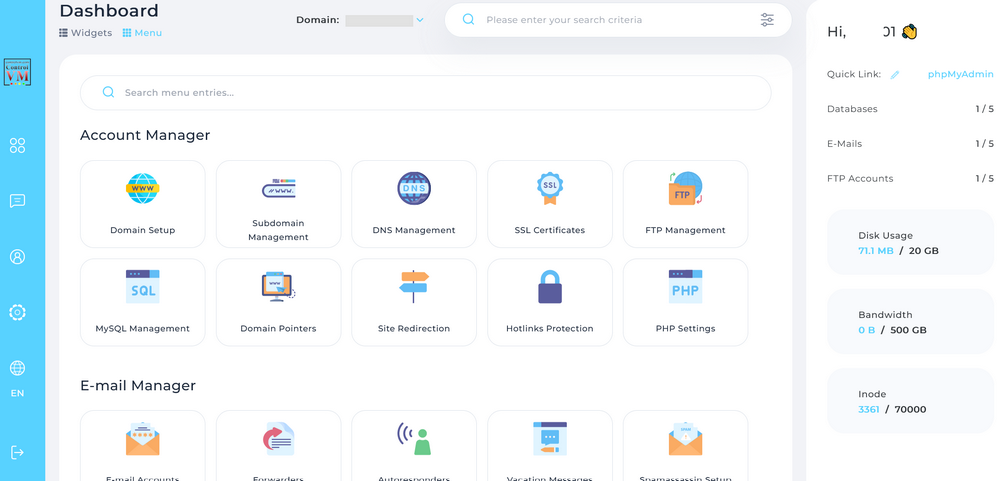 Protect Your Website with Comodo cWatch
Website Security Scanning & Malware Removal


Included in all hosting plans
Not Sure Where to Start?
Contact us, we will help you to identify best solution for your business.
personal cloud hosting
Service Built With: