Linux VPS Hosting
Made Simple and Powerful
Experience Lightning-Fast Performance and Optimum Reliability
Linux VPS Hosting
Simple, Great Value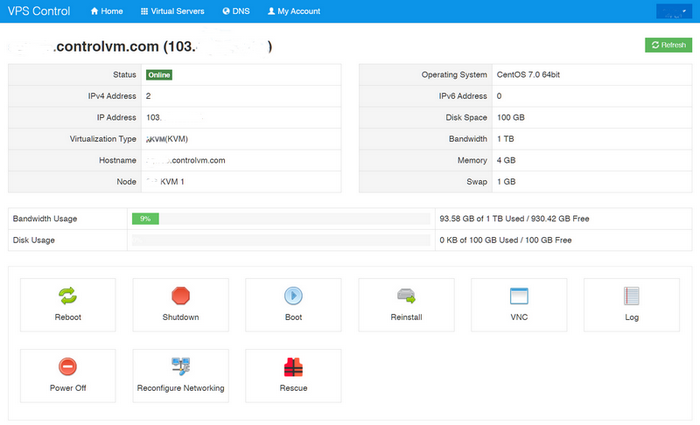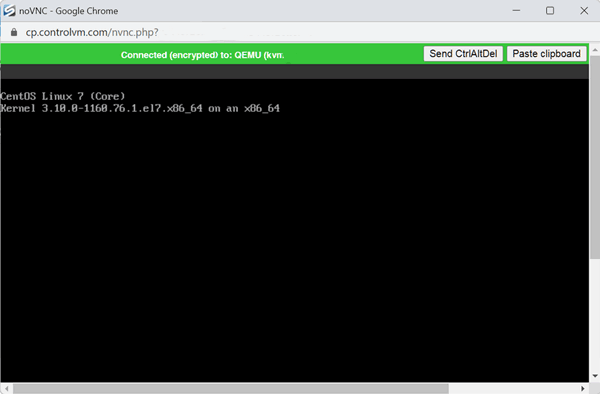 Linux VPS
No idea how to manage your server ? Engage us to manage for you.
Not Sure Where to Start?
Contact us, we will help you to identify best solution for your business.
FAQ
Common questions for Linux VPS
A Linux VPS (Virtual Private Server) is a virtualized hosting environment that runs on a Linux operating system. It provides dedicated resources and full root access, allowing users to have more control over their server configurations and software installations.
How secure is a Linux VPS?
Linux is known for its strong security features, and a Linux VPS benefits from the same level of security. However, it's your responsibility to keep your software up to date, configure firewalls, and follow best security practices to maintain a secure environment.
Which Linux distributions are available for VPS hosting?
We offer a wide range of Linux distributions, including Ubuntu, CentOS, Debian, and more. You can select the one that best suits your needs from VPS control panel
Can I upgrade or downgrade my Linux VPS plan?
Yes, you have the flexibility to upgrade or downgrade your plan based on your requirements. This scalability feature allows you to adjust your resources as your website or application grows. However, downgrade of storage of not available.
What is the difference between Cloud VPS and Linux VPS?
Cloud VPS and Linux VPS are both virtualized hosting solutions, but the key difference lies in the underlying infrastructure. A Linux VPS runs on a single physical server with dedicated resources, while a Cloud VPS utilizes multiple servers in a cloud infrastructure, offering better redundancy and scalability.
How does a Linux VPS differ from shared hosting?
Unlike shared hosting, where resources are shared among multiple users, a Linux VPS offers isolated resources, ensuring better performance and security. Each VPS operates independently, providing users with more control and customization options.
Can I host multiple websites on a Linux VPS?
Yes, you can host multiple websites on a Linux VPS by using virtual hosts or a web server like Apache or Nginx. Each website can have its own domain and separate configurations.
Do I need technical expertise to manage a Linux VPS?
Yes, managing a self-managed Linux VPS requires technical knowledge as you are responsible for server setup, configuration, software installations, security, and ongoing maintenance.